Jazib Zaman
Hello, my name is Jazib Zaman and I'm a Presidential award-winning entrepreneur. Under my tech-savvy leadership, TechAbout has won three presidential awards from the President of Pakistan, Arif Alvi.
Early Life
I was born in Gujranwala, Pakistan. I was brought up under the kind guidance and warm affection of my father who taught me from the start to strive for the perfect outcome…
Since then, I can't remember a time of relaxation and respite as was always busy exploring new opportunities and achieving new milestones. During this struggling time, I started many businesses and in some of them I failed and while in others I succeeded.
I learned to walk with both ups and downs of life bravely. At the age of 17, I started making money online through ads on my personal blog. I started from scratch and managed to create a network of successful freelancers and entrepreneurs through my dedication
and sincere efforts. My father always taught me "To rely on constant struggle and resilience in the face of mind-bending challenges".
I followed his guidance and embarked on a journey to teach tech-savvy youth how to become successful entrepreneurs.
My early life was filled with curiosity about humans and the world at large. I always wondered about the internet and how it's impacting life on this planet.
At the age of 17, I started to earn money through the ads on my personal blog. This was a moment of revelation for me as I was brought up in a countryside life where technology was a vague concept. However, I continued my efforts with the hope to understand it and implement it humanely.
My father is a sole inspiration for me as he taught me the lessons of life. I couldn't learn from anywhere else. His business acumen and strong command over interpersonal relationships helped me to understand the importance of business relationships.
My father inspires me and I started a business venture to increase the IT exportsof Pakistan.
In 2017, I founded TechAbout to digitize human potential. As CEO of TechAbout, I started to expand the digital services of TechAbout and until now have helped hundreds of clients throughout the world.
I'm consistent and dedicated to bringing a sweeping technological transformation.
Because of my constant endeavors, I've achieved many milestones in life and some
of them are given below:
In 2020, by the grace of Allah Almighty, President of Pakistan Arif Alvi hailed me with the Presidential Export Trophy at the President House Islamabad.
In 2020, I was appointed as Co-Convenor of the LCCI standing committee on "Information Technology and Open-Source Software Promotion and Development".
In 2021, TechAbout won the Best Software Company in Pakistan owing to its outstanding IT services and best customer service. As a CEO of TechAbout,
I led the company towards a successful and prestigious journey.
In 2022, the President of Pakistan, Arif Alvi, again awarded me with the Best Presidential IT award. The President of Pakistan congratulated me for my exceptional contribution to the enhancement of the IT sector of Pakistan.
In 2022, I was awarded membership in the Forbes Technology Council. My journey was fierce and daunting. Throughout the entrepreneurial journey,
I faced some setbacks also which helped me move forward with more wisdom and practical experience.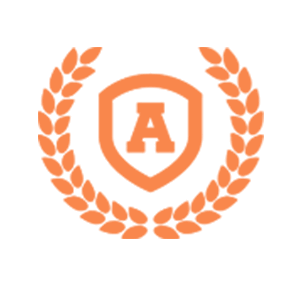 Winner Seo Master MAGT Smart Start Award 2017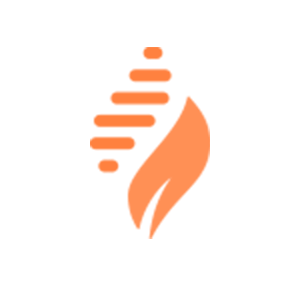 Top Social Media Agencies Next Partner 2018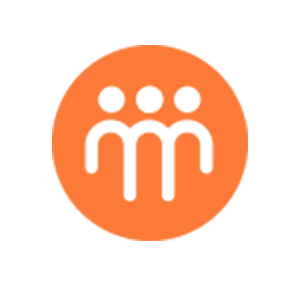 10 Fastest Growing Abstract Solution Providers 2019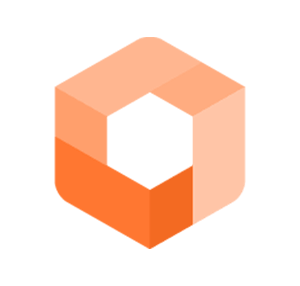 National Excellence Agencie Award Winner 2020